After almost two years of living in a pandemic-ridden world, it has forced employers globally to make a massive change and adapt to a remote work setup for their employees. While this might sound like unknown territory, it has caused a significant shift in every company by embracing the "work from anywhere" philosophy, especially in Malaysia, where working remotely was never a thing, to begin with. While many companies have gone remote permanently, some are still skeptical of the idea.
Some call it strange, but people like me see this as an excellent opportunity for companies to grow digitally and adapt to a future where working in the office 5-6 days a week is no longer mandatory. This past year was the living proof that employees are capable of being just as, if not more, productive working from home as they are in the office. If your dream is to never stop working from home, here are ten well-known companies that have gone remote permanently.
1. Google
In December, the tech company shared how they will start testing a "flexible workweek" once it is safe to return to the office, with the employees only needing to work in the office at least three days a week. As CEO Sundar Pichai said, "We firmly believe that in-person, being together, having a sense of community is super important when you have to solve hard problems and create something new, so we don't see that changing. But we do think we need to create more flexibility and more hybrid models,"
2. Shopify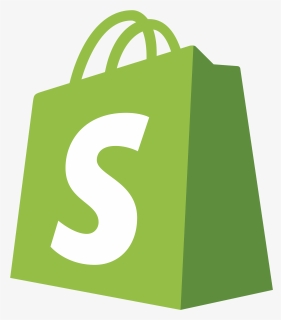 In May, Tobi Lütke, the CEO of Canadian e-commerce company Shopify, announced a permanent switch to remote work where he tweeted, "We will keep our offices closed until 2021 so that we can rework them for this new reality. And after that, most will permanently work remotely. Office centricity is over." The company is also currently researching to learn more about teleworking and how it affects energy usage and carbon emissions.
3. Upwork
In May, this online freelance marketplace has decided to practice what it preaches, which is providing people with remote job opportunities. Newly minted CEO Hayden Brown tweeted, "Upwork knows firsthand the incredible outcomes that distributed teams can deliver. Building on our 20 years of experience as a remote work company, we are now permanently embracing a 'remote-first model."
4. Facebook
As CEO Mark Zuckerberg said in a live stream, the social media giant is allowing its workforce to work from home forever. Mark expects at least 50 percent of the company's 45,000 employees to be working from home permanently in the next five to ten years. Furthermore, according to Mark, "When you limit hiring to people who live in a small number of big cities, or who are willing to move there, that cuts out a lot of people who live in different communities, have different backgrounds, have different perspectives,"
5. Square Enix
Square Enix, the Japanese video game giant, home to the Final Fantasy and Tomb Raider games, has made working from home permanent for at least 80 percent of its employees. Carly Page from Forbes shared that "Square Enix says it will designate each employee as either "home-based" (working an average of at least three days per week from home) or "office-based" (working an average of at least three days per week from the office)."
6. Spotify
Back in February, this music streaming company announced its "Work From Anywhere" policy where employees have a choice of working from home permanently, from the office, or a combination of both. Spotify also provides workers the flexibility of a co-working space membership for employees who are not living near a Spotify office but want to work from an office. Spotify announced that "Our employees will be able to work full time from home, from the office, or a combination of the two. The exact mix of home and office work mode is a decision each employee and their manager make together."
7. Twitter
Just after two months of remote working, Twitter was quick to announce their permanent change where employees — except those that require a physical presence — will be allowed to work from home forever. Twitter's Vice President of People, Jennifer Christie, shares, "If our employees are in a role and situation that enables them to work from home and they want to continue to do so forever, we will make that happen,"
8. Microsoft
In October, Microsoft announced flexibility regarding its remote work policies where employees can telecommute up to 50% of the workweek or get approval from their managers to work from home permanently. Kathleen Hogan, Microsoft's Chief People Officer shares that, "The COVID-19 pandemic has challenged all of us to think, live, and work in new ways. We will offer as much flexibility as possible to support individual work styles while balancing business needs and ensuring we live our culture."
9. Indeed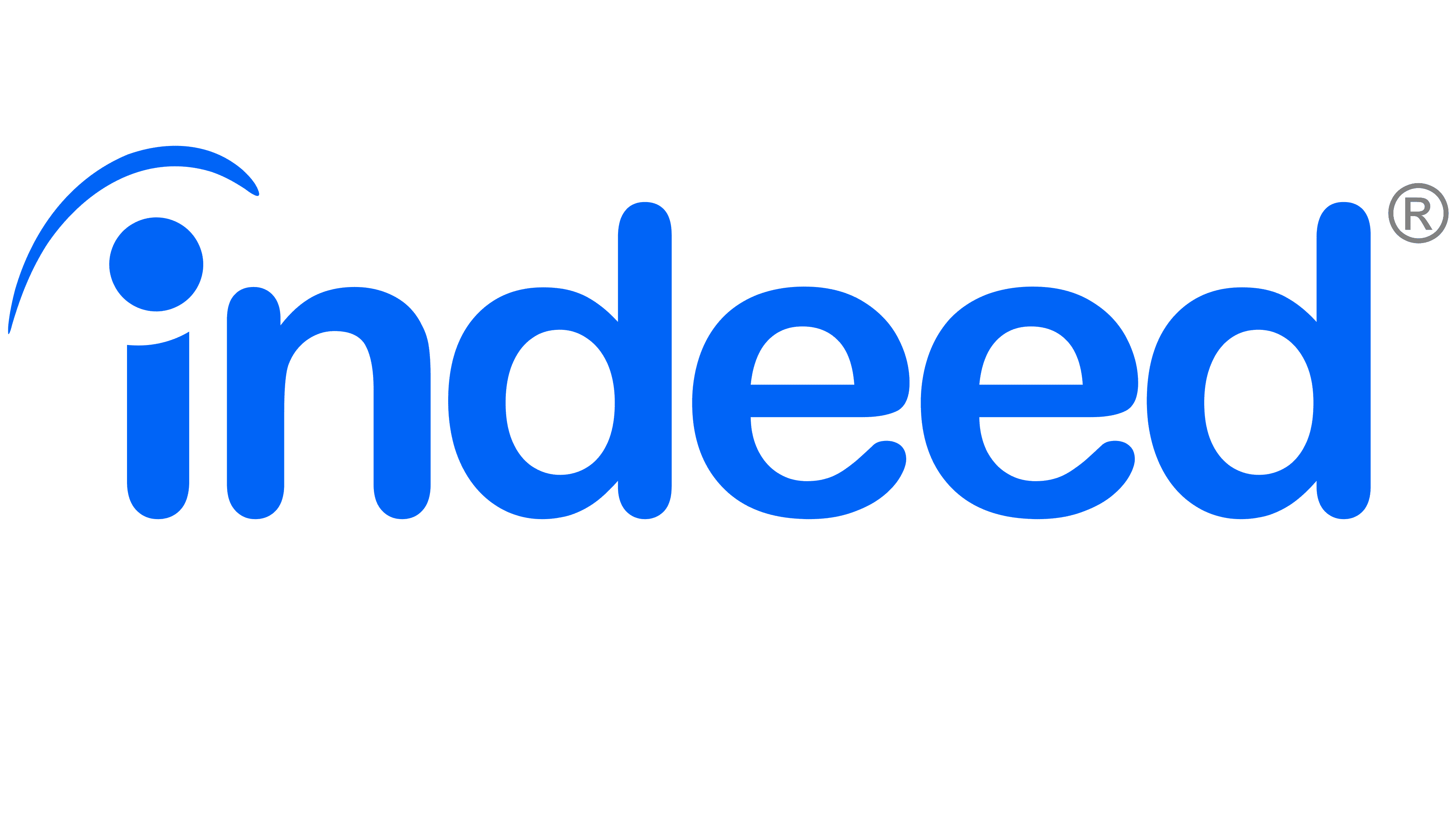 Job site Indeed has announced its latest policy where their stags will have the opportunity to work from home on a permanent basis. Indeed states, "While remote work is not ideal for everyone, what we've learned is that our employees can be equally productive working at home, and that flexible work options give us a better quality of life,"
10. Deloitte
According to Stephen Griggs, Deloitte U.K.'s managing partner, "We are proposing our Gatwick, Liverpool, Nottingham, and Southampton [UK] offices will permanently close, and the firm is consulting with Deloitte people based out of these offices to move to a permanent homeworking contract." While Deloitte has not gone fully remote globally, this small step shows the possibility for it to occur at the branches in Malaysia.
Will Companies In Malaysia Adopt The Same Concept?
For the longest time, "working from home" was never a thing in Malaysia. However, in light of the pandemic, it is no longer taboo as it has proven that many employees are able to get work done at home.
According to Marc Woo, Managing Director at Google Malaysia, the hybrid working arrangement will be the new nom, though it may not apply to all jobs and sectors. "It is also important for employers to understand the importance of caring for family members and old folks at home. This is why we also provide extended career leave so that employees can take time off to take care of someone at home," Woo says.