Our career takes up almost 50% of our lifetime, and it is way too miserable to spend that amount of time on something you don't find joy in doing. Oftentimes, we hear people say that the key to a successful career (and life) is that you must have love and have passion for what you do. However, that may not be the case most of the time since logically speaking, passion will take you nowhere if you're not good at it or you lack supporting skills and competencies in order to make that dream of yours come true. But don't fret, we've got you covered! We are going to touch on how passion should take its role in your journey and some bulletproof tips you can take to find a job you will undeniably love!
Do I Need To Love What I Do?
Short answer: Yes. Long answer: Once you take that first step into adulthood, you will feel this intense pressure and responsibilities, and no lie, the demands that come with adulting are insanely exhausting. The reason why people constantly remind others to follow your passion is because of the amount of energy you will need to succeed in your career. If you hate your job, you will find yourself devoting 50% of your waking hours to something that drains your energy away from things that will spark joy and give you meaning in life.
Much like those who preach about healthy lifestyles and healthy relationships, healthy career life is such an understatement that needs to be talked about more. Being able to build a career made of hard work and passion will leave you more space and energy for loved ones, hobbies, and your other interests that help fill up your energy meter right before the start of every week!
1. Take A Career Aptitude Test
If you have absolutely no idea of where to start your hunt, begin with a career aptitude test, which will help you narrow down your skills, what you are good at, what you enjoy doing, and most importantly, differentiate your core talent versus your supporting passions. What does that even mean, you ask? Well, if you were to really think this through, I'm sure you know that skill you have that will make you miserable if it were the focus of your career but will empower your passions if it was placed as a supporting role. Putting myself as an example, writing is my main skill but if I'm talking about passion, drawing digital arts is quite high on the list but do I want to make it my full-time job? Never. Have a skills and interests inventory so that it can help you identify and align your passions with your talents.
2. The Trial And Error Begins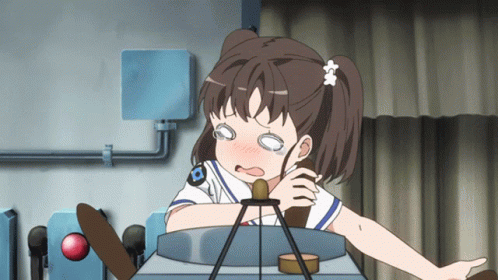 There is really no easy way around it. For you to discover your strengths and passion that are most valuable to you is by giving a few things in your mind a try. While passions drive your career changes, it is actually your natural curiosity that helps lead you to find your niche. So, be curious and don't be afraid to ask questions! That could mean anything; taking internships, enrolling in classes, sign up for programmes that give you job rotations, experimenting at home from online videos, or even have someone whose career you want to emulate give you the rundown of it. If you are already in the working world, you can consider talking to your boss about it or shadowing other people to determine what you love and what you can be great at.
3. Just Choose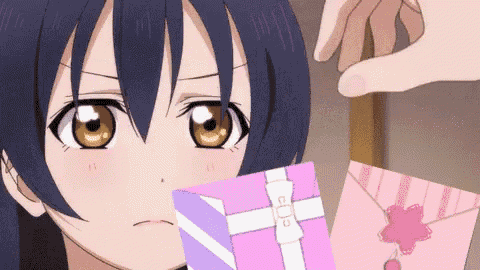 You don't have to feel so pressured by this decision and letting it run your life for a majority of it. Take note that even the most successful individuals will continuously soul-search and explore their careers, especially as they grow older and their interests evolve. Regardless, doing that does not mean that you should constantly jump from one thing to another and never really finding one to settle down with. Remind yourself that at some point, you will have to make that decision and choose because there will never be the perfect role that is always fun to do. Think of your job as a steady base that allows you to go on adventures throughout your life. Eventually, you will jump off that base but you still need it to be there as the anchor from which you can explore comfortably and securely.